We are a full-service market research and business development company that focuses exclusively on the healthcare and biotech industries. We utilize classic techniques to collect and test concepts, including focus groups, conjoint analysis, phone interviews, and data searches. Through our proprietary system, offering ease of access to everyone worldwide, we are able to test concepts and gather responses with outstanding efficiency.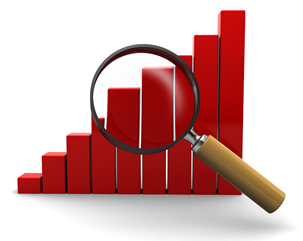 FeedbackSTAT has been serving the healthcare industry since 1994, with clients ranging from Fortune 100 companies and Titans of Industry to startups alike. Our Founder Russ Wedemeyer has more than three decades of practical experience in the fields of diagnostic product sales, product launches, market research, and general management. After spending 14 years with Abbott Diagnostics, holding numerous management positions within the company in sales, product development, training, and business unit management for national accounts, Russ was then privileged to be a part of the startup team at Ventana Medical Systems. In 1994 Russ created and launched FeedbackSTAT, a market research firm to meet the needs of companies engaged in the fields of biotech sales and development.
FeedbackSTAT has developed a suite of innovative tools to quickly assess customer and patient satisfaction through annual and real time, 24/7 surveys. Each time a patient visits your facility or a product is ordered, a request for feedback is initiated. This provides our clients with a real time tool to track and trend their service and product offerings and satisfaction, enabling immediate identification of any problem areas.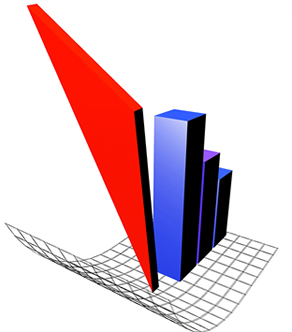 In addition to patient satisfaction, many of our clients find the need to have a presence at various healthcare industry shows (ASM, AMP, AACC, etc). We can provide a complete booth staffed with knowledgeable professionals or augment your existing booth and trade show staff. Our team will develop a promotional strategy and support your needs as you require.
Our team consists of founder Russ Wedemeyer, who is active in every project we execute, along with project managers, medical librarians, IT professionals, and an experienced telesupport team. Depending on the unique needs of each individual client, we recruit experts and Key Opinion Leaders to augment specific projects.
What we do best: We address your immediate business problems in a very short time frame. Board meetings, investor presentations, and shareholders meetings can require bulletproof data in the blink of an eye. At FeedbackSTAT, we understand your time constraints.
To speak with one of our project managers; please contact us.