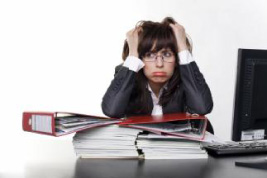 The Problem
Vendor credentialing is a time consuming, frustrating, and on-going process. Account fees, document requirements, and policy acknowledgements are all activities that drive up the cost of doing business and slow down the sales process. While we can't make any of these requirements disappear we can offer a proven solution that manages all of this for you.
Our Proven Solution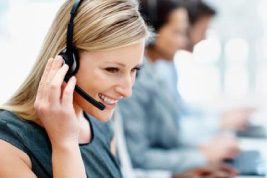 We serve as the middleman between you and the vendor credentialing companies. Our proven process has helped our clients reduce the cost of vendor credentialing, provides reps a clear pathway into their facilities and reduces credentialing burdens placed upon human
How it works
We work with your team to create a collection of commonly requested documents, by the vendor credentialing companies. These documents are then reviewed by our VCC experts to ensure they meet the credentialing requirements. Based upon your support needs we will either completely manage the vendor credentialing process on behalf of your sales team or assist your new hires in establishing accounts.
Satisfied Clients
"Your checklist was perfect! Thank you for all of your help, this nightmare of meeting RepTrax and Vendormate requirements were only made tolerable thanks to your diligent efforts."

- Ken, Sales Manager

"Having Feedbackstat focus on my vendor credentialing has eliminated many roadblocks, and allowed me more time to focus on my customers."

- Rhonda, Sales Rep

"Since bringing on Feedbackstat to assist our new hires, we have gotten our reps into accounts much faster than when we did this ourselves."

- Kim, Human Resources
A valuable service that won't kill your budget
Our services are offered at a low cost with outstanding results. Our extensive experience in dealing with the vendor credentialing companies allows us to work quickly and efficiently while keeping costs low.
Get your new hires into their accounts faster.
Our New Hire Support Package quickly gets your new hires into their top accounts within days of completing product training.
Give your sales force every advantage
The Complete Maintenance Package ensures that your sales reps are never locked out of a facility due to non-compliance.
Call us today to start relieving your vendor credentialing headaches (520) 906-0832.